About Liverpool Parish Church
Welcome to the website of the parish of Our Lady and Saint Nicholas, the Parish Church of Liverpool.
A church has stood on this site since the thirteenth century and the present church dates from just after the Second World War. There are services every day, and the Church is open to visitors throughout the week.
Find out more about our rich history, the work we do in Liverpool today, and our continuing witness to Christian faith in the City Centre.
What are you looking for?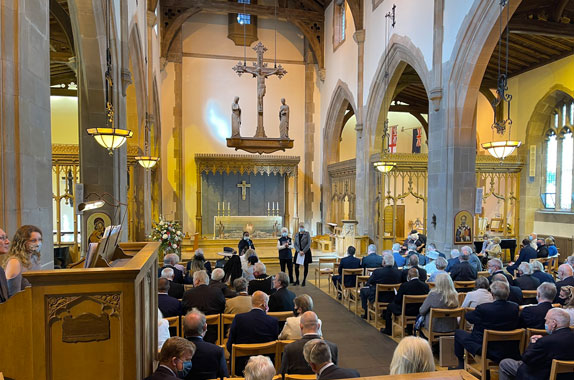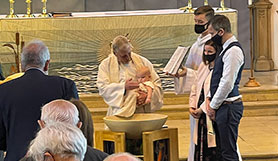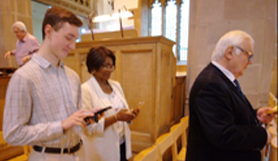 News and Service Resources
The Parish Centre Meeting Room Hire
The Parish Church has three meeting rooms in the interconnecting Parish Centre (as well as
the Church itself) which can be booked by outside organisations. We have a long history of providing
affordable meeting space for charities and groups supporting areas of particular social
need.